For too long, millions of Americans have been trapped in the cycle of poverty.

It's time to think differently.

Stand Together Foundation offers a better way: supporting bottom-up solutions that empower those in poverty. Solutions that work.
Transforming the way our country tackles poverty begins with Catalysts.
Since 2016, we have committed over $120 million to fuel the innovation of nonprofits around the country as they lead a movement to build stronger, safer communities where all people can learn, contribute, and realize their full potential. With solutions as unique as the communities they serve, our Catalysts are breaking the vicious cycle of poverty that traps far too many Americans.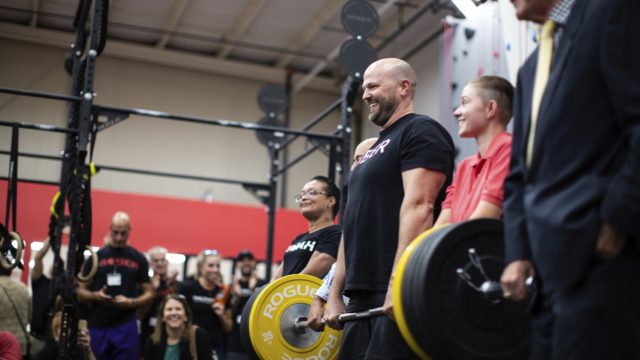 Key Issue Area
Addiction, Mental Health, and Trauma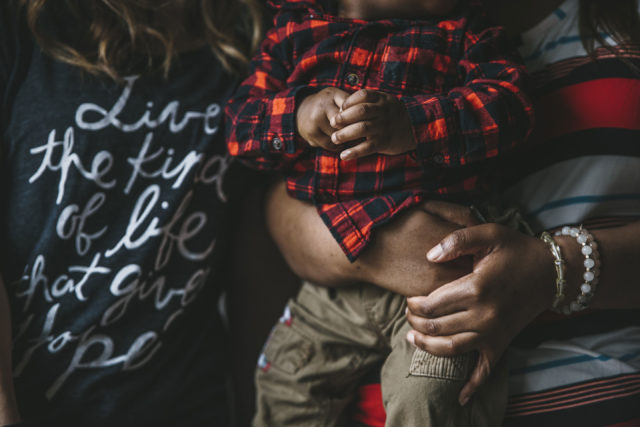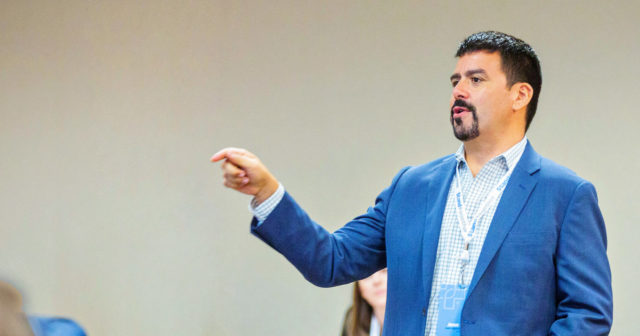 Key Issue Area
Economic Mobility