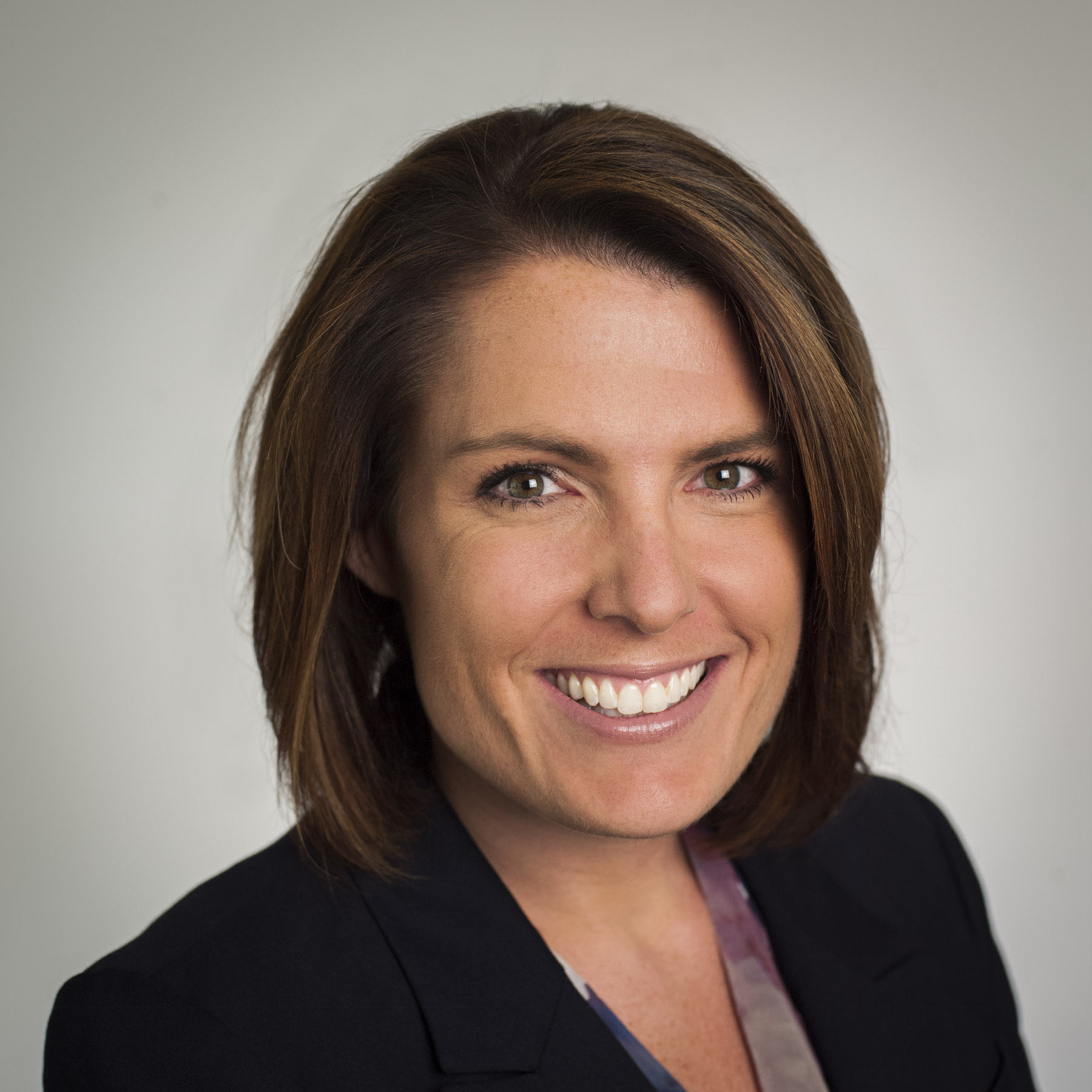 Tiffany Perrin
Child and Family Well-Being, Stand Together
Prior to joining Stand Together, Tiffany was the Accelerator Chief and ZOMA Fellow at Tennyson Center for Children in Denver, CO. Prior to that she directed the Child Maltreatment Prevention and Care work of ZOMA Foundation. Tiffany has extensive experience in federal policy and advocacy from her time spent in Washington, D.C. where she held positions at CLASP, the Pew Charitable Trusts, and with a consulting firm providing support to the Federal Children's Bureau.
Our work is driven by an abiding belief in people – their potential, their power. Given that, it should be little surprise that child welfare is an issue we've been actively involved in for a number of years – learning alongside many amazing partners. Like many others, we are appalled at the dismal outcomes resulting from the prevailing approach to child welfare.   
We're accelerating our efforts in support of an America where children and families are thriving. Grounded in our belief in people, we believe that much of the work of promoting child well-being is best and most appropriately accomplished by families and communities. We also believe that in a relatively narrow, small set of circumstances, there is an appropriate role for government to play in child protection.   
At Stand Together, we rely on guiding principles to inform not just what issues we engage in but also how we engage and think about solutions. The following is intended to introduce some of our key principles and demonstrate how we're putting them into action. Reflecting another of our principles – openness – we're eager for feedback and to engage around this work.  
We believe in people
It's easy to fall into the traps of "sector speak" and default to language that is consistent with policies, agencies, and funder priorities but is largely disconnected from the reality of people and families. We were reminded of this at a recent Catalyst event when one of the community leaders pushed back on the idea of prevention. We were initially taken aback wondering how one could possibly be opposed to prevention – but we had misunderstood. The term "prevention" is rife with assumptions, implying that something bad will happen unless we prevent it. This is inherently at odds with our belief in people, our belief that parents love their children and strive to do the very best they can. Through this lens, it's clear that the bulk of the work to be done is about promoting well-being. It's about acknowledging that parenting is hard and that community conditions and connections can help individuals to be the kind of parents they want to be.  
Therefore, we have revised our language and strategy to be clear that, first and foremost, we are seeking to promote child and family well-being. Our work also involves engagement in the child welfare system. We believe there is critical work to be done there so that children and families for whom child welfare involvement is appropriate are quickly and safely put on the path to healing and well-being.   
We believe bottom-up works best
Too often, experts approach child maltreatment as a failing of the child welfare system and a problem for governmental child welfare agencies to solve. This makes little sense – we believe there's a better way that involves mobilizing families and the array of actors across communities.  
Communities have long played a critical role in the often-shared work of raising healthy and thriving children through a combination of extended family and kin networks, faith communities, informal neighborhood groups and so on. Communities are able to be adaptive, responsive and innovative in ways that account for the unique strengths and challenges each has. We've seen this to great effect in service of transformative change in criminal justice, economic mobility, healthcare and other key issues.   
Communities are, of course, made up of people; Individuals with diverse experiences and perspectives and unique talents to contribute. We celebrate that the field is increasingly leveraging the wisdom of youth, parents and caregivers. The best solutions often come from those closest to the problems themselves.  
Therefore, we will increasingly seek to network our Catalysts and other partners to help drive child and family well-being, ultimately reducing the incidence of a host of poor outcomes including child maltreatment and child welfare involvement. Additionally, we will continue our commitment to partner with the individuals most impacted by the issues we seek to address and cultivate opportunities for centering lived experience by creating tools and setting the stage for bottom-up solutioning.   
We unite with anyone to do right
Parents love their children. Parenting is hard. Everyone wants to see their children or the children in their lives do better and have more opportunity than they, themselves, did. We start from these commonalities to build together. We accept that multiple things can be true – we acknowledge that the child welfare origin story is has roots in prejudice and injustice; we acknowledge that this system is intruding into the lives of far too many families and yielding harm at incredible human and financial cost; and, at the same time, we affirm that it's important that society have some kind of child protection response. Similarly, we recognize that working with a diversity of stakeholders on areas of agreement does not mean we will agree with all partners on everything. We have seen and believe that unlikely allies can come together and do incredible things with and for kids, families and communities; in spite of differences, in spite of not agreeing on everything.   
Therefore, we will be engaging in and cultivating these kinds of partnerships – believing that if we're not at least a little uncomfortable some of the time, we're not having the right conversations. We believe that kids deserve nothing less.  
We look forward to ongoing work with partners – those we already know and deeply value and those we have yet to meet. We are planning a series of pieces to share more on how we're thinking about and approaching this work including: contending with the nature of systems and creating the conditions for innovation. In the meantime, please reach out to Tiffany Perrin at tperrin@standtogether.org with your feedback, ideas and opportunities for collaboration.