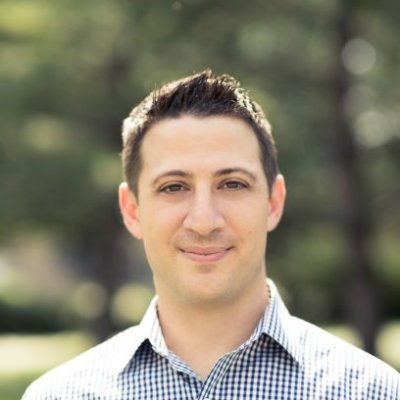 Evan Feinberg
Executive Director of Stand Together Foundation
Prior to joining Stand Together Foundation, Evan served as president of Generation Opportunity and as a program manager at the Charles Koch Institute. In 2012, Evan became one of the first millennials to run for the U.S. Congress in his hometown of Pittsburgh, Pennsylvania. Earlier in his career, Evan served as a senior aide to U.S. Senators Rand Paul and Tom Coburn and as a researcher at the Heritage Foundation.
In his latest column for the Forbes Nonprofit Council, Stand Together Foundation's Executive Director Evan Feinberg tackled a topic that's top of mind for every social entrepreneur in 2022: hiring and retaining staff. As consequences of the "Great Resignation" ripple across the workforce, many nonprofit leaders are worried that they won't be able to compete with larger, better-funded for-profit companies.
That doesn't have to be the case. In fact, Evan suggests that nonprofits have an opportunity to lean into their cultural strengths and attract high-value team members—even if they can't fund major pay raises.
"Pay isn't the only factor, or even the decisive factor, in why people choose to work in the social sector," Evan writes. " The American Workforce Index has decisively shown that employees want a workplace that trusts them, recognizes their unique talents, respects their insights and gives them the autonomy to make a difference through their work."
How can nonprofit leaders cultivate that kind of workplace? Evan suggests that they start by empowering their teams. That means unlocking every employee's full potential, fostering individual development, and providing avenues for empowering work.
Read the full article on Forbes.com to see five ways to create an empowerment-based management culture.