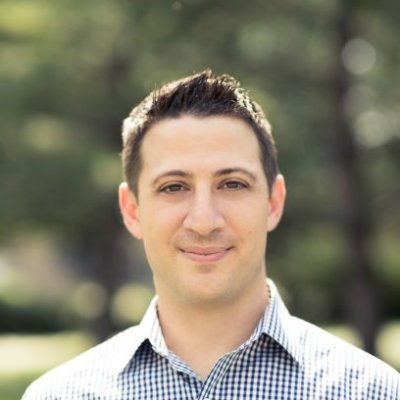 Evan Feinberg
Executive Director of Stand Together Foundation
Prior to joining Stand Together Foundation, Evan served as president of Generation Opportunity and as a program manager at the Charles Koch Institute. In 2012, Evan became one of the first millennials to run for the U.S. Congress in his hometown of Pittsburgh, Pennsylvania. Earlier in his career, Evan served as a senior aide to U.S. Senators Rand Paul and Tom Coburn and as a researcher at the Heritage Foundation.
Harvard economist Raj Chetty recently announced that "growing up in a community connected across class lines improves kids' outcomes and gives them a better shot at rising out of poverty." How does this help, exactly? Low-income children with more higher-income friends can expect a 20% increase in future earnings. In other words, they're much more likely to leave poverty behind forever and achieve economic mobility.
What does this have to do with the social sector? Everything.
In his latest article for Forbes, Evan Feinberg unpacks the way that relationships can transform lives. He points out that most nonprofits focus on providing services to individuals living in poverty. But the latest research shows that relationships matter so much more. Diverse friendships give people access to resources and support far beyond those provided by services.
"A friend is more likely to see what you're capable of and help you prove it to the world," Evan says.
So how can nonprofits help people build better relationships, rather than just providing them with services? In his article, Evan introduces four key strategies:
Add a relational element to your existing services.
Train your team to focus on relationships.
Get local businesses involved.
Connect your donors to your day-to-day work.