We partner with disruptors who are
changing the way we think about, talk about, and tackle poverty in America.
Thousands of community-based organizations are working to deliver personal transformation to their communities. But many of the most disruptive nonprofit organizations lack the resources, knowledge, and support to grow.
We are searching for nonprofit leaders and organizations— we call them Catalysts — who are already impacting their communities and have the potential to transform the way our country thinks about, talks about, and tackles the problems of poverty.
The Catalyst Program is the first step in partnership. The Program, a selective six-month management and leadership development experience, unlocks the potential of America's highest-performing nonprofits. A proven business management philosophy called Principle Based Management™ (formerly Market-Based Management®), social and financial capital, and an entrepreneurial mindset to establish the conditions necessary for nonprofit leaders to:
Refine vision and principles to magnify impact.
Apply decision-making frameworks to capture opportunities that will drive the most value.
Develop sustainable talent management strategies to grow teams and strengthen organizational culture.
Program Benefits
Solve pressing challenges

and discover unseen opportunities.

Over the course of the program, Catalysts gain:
Clarity of vision and a deeper understanding of the unique ways your organization creates value.
Tools and frameworks to increase confidence in your decision-making.
Individualized one-on-one management and leadership coaching to tackle your organization's toughest challenges.
Tailored storytelling training to sharpen how you share your organization's value proposition with external audiences.
Exposure to measurement and evaluation tools to help you make informed decisions.
Access to an unrivaled peer network of community-based nonprofit leaders to partner with throughout the program and beyond.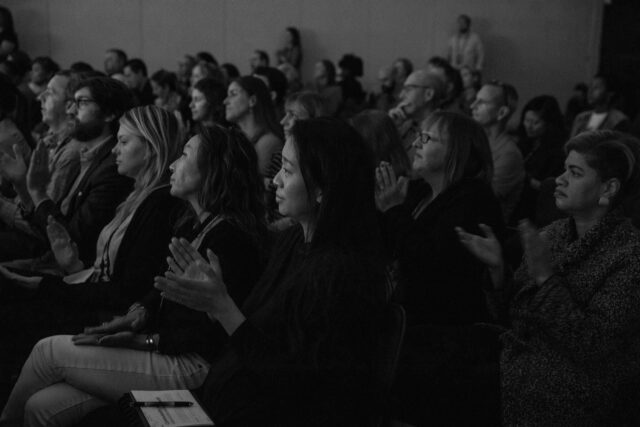 Join one of the largest,
most transformative movements to combat poverty in America.
Explore our Catalyst community

The Benefits of Community
Do more good,
together.
As a member of the Catalyst Community, you will:
Share ideas and experiences with other social entrepreneurs.
Forge powerful partnerships with fellow nonprofits and strategic investors.
Get long-term support to enhance your strategy and operations.