Catalysts are on a journey of
learning and self-discovery.
During the Catalyst Program, a small group of high-impact nonprofit leaders are coached in Principle Based Management™ (formerly Market-Based Management®), a proven business management philosophy and framework Charles Koch credits with making Koch Industries one of the most successful companies in the world. We also work together to find innovative ways to tell your story and measure the impact you're making, every day.
Hear from Catalysts who have been through the Program.
Dynamic Community
"We're all on a journey to learn how to lead at a higher level and transform our communities. The Catalyst Program gives you a group of the best and the brightest to join you on your journey. Stand Together Foundation is a true partner that challenges the status quo to break the cycle of poverty and help every person rise."
Amber Fogarty
Mobile Loaves and Fishes
Vision Development
"The one aspect that I'll probably take away from Stand Together Foundation in terms of vision is how core that is to every single decision. So if that vision is strong, and it has been articulated and described, then everything else will kind of flow from it."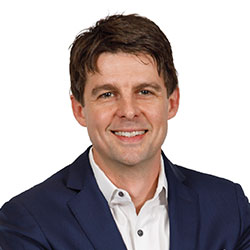 Storytelling Support
"The storytelling and marketing component of the program was really transformative. It's one of the pieces that I struggled with and they were really able to help me succinctly tell a more creative story that actually helps you visualize truly what Springboard does."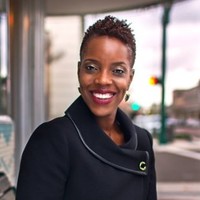 Aisha Nyandoro
Springboard to Opportunities
Exposure to Principle Based Management
"What's different about the approach that Stand Together takes is Principle Based Management and the holistic interconnection between these principles really sheds a new light that provides an entire framework for managing an enterprise."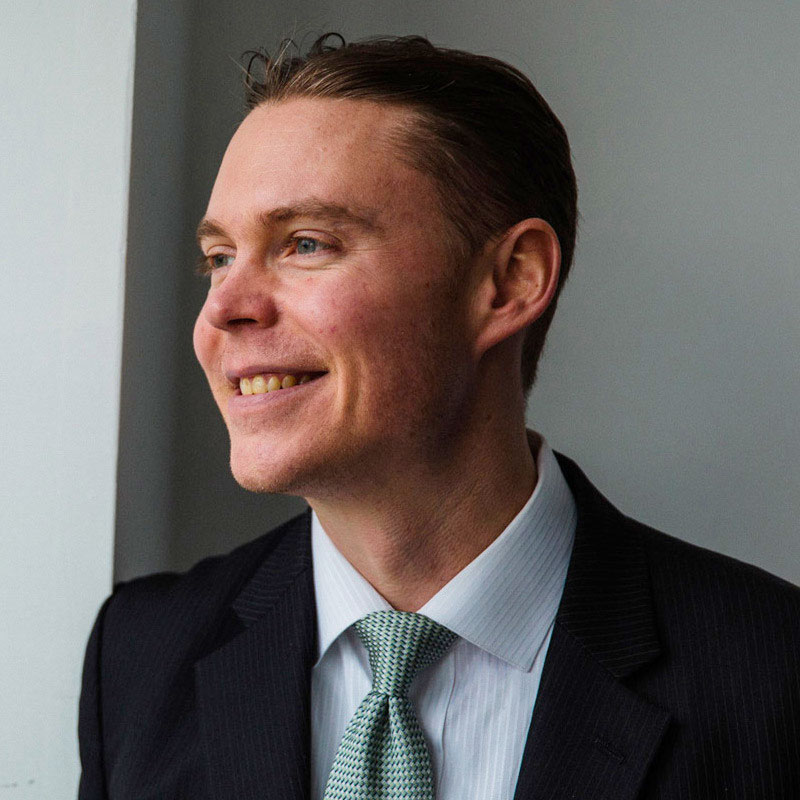 Alex Forrester
Rising Tide Capital
Tools to Grow
"There are really practical tools to improve our organization - whether it be talent acquisition, vision, theory of change, mental models, or economic thinking - to take back to our staff, communicate them, help our staff understand them, and then use the tools themselves. It's like rocket fuel. The organization just begins to move at such a more rapid pace."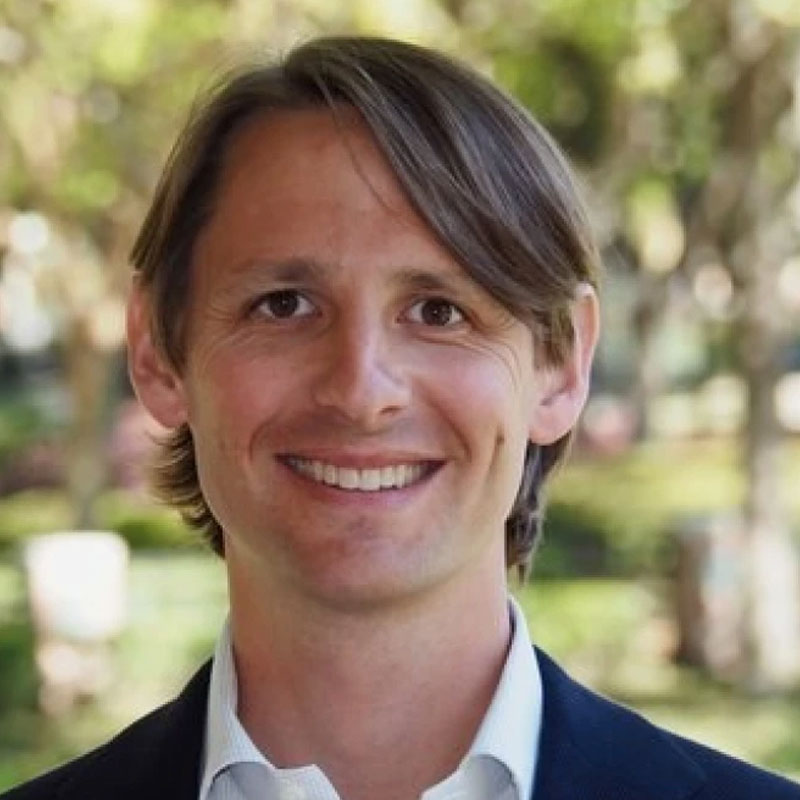 Will Dowell
Behind Every Door
Talent Management Approach
"One of the most significant things we've taken from the Stand Together Foundation relationship that has an immediate impact for us is really how we engage in the hiring process. They gave us some very definable action steps that we can implement in the process as we seek out the new talent that will become part of our team as we expand."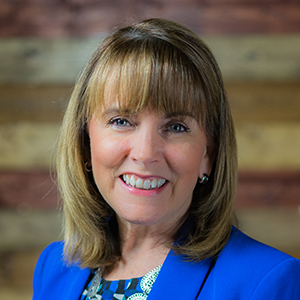 Sandy Shultz
The Workfaith Connection
One-On-One PBM Coaching
"With the support of our Principle Based Management coach, we embarked on what wound up being a six-month-plus visioning process. The clear vision we now have makes everything easier and means we will do far more of our most important work than otherwise would have been possible.  This impact will be felt in the families and neighborhoods throughout the country."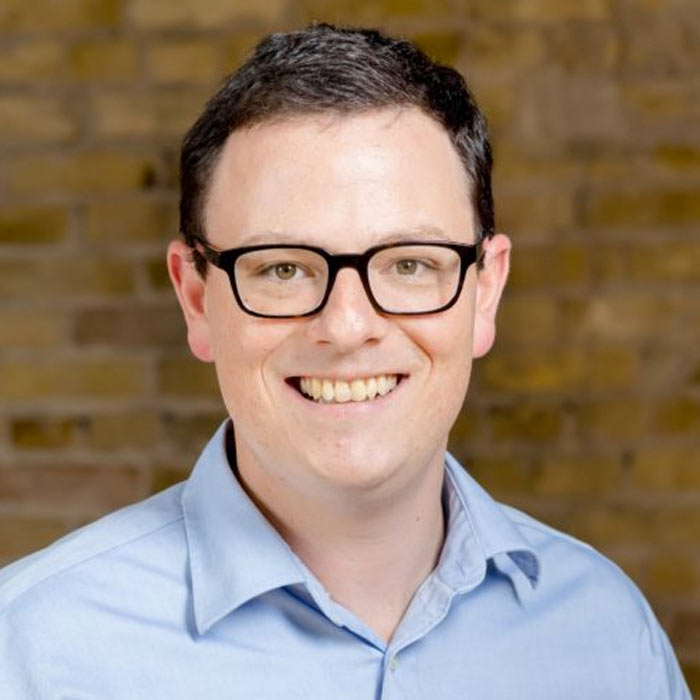 Michael Gosman
Acts Housing
Engaged Network
"The key to righting the wrongs in our society is collaborating with other dedicated change agents regardless of the obstacles. Stand Together Foundation has developed a network of social entrepreneurs who will create a more unified and equitable society for generations to come. The Last Mile is proud to be part of this powerful and engaged network."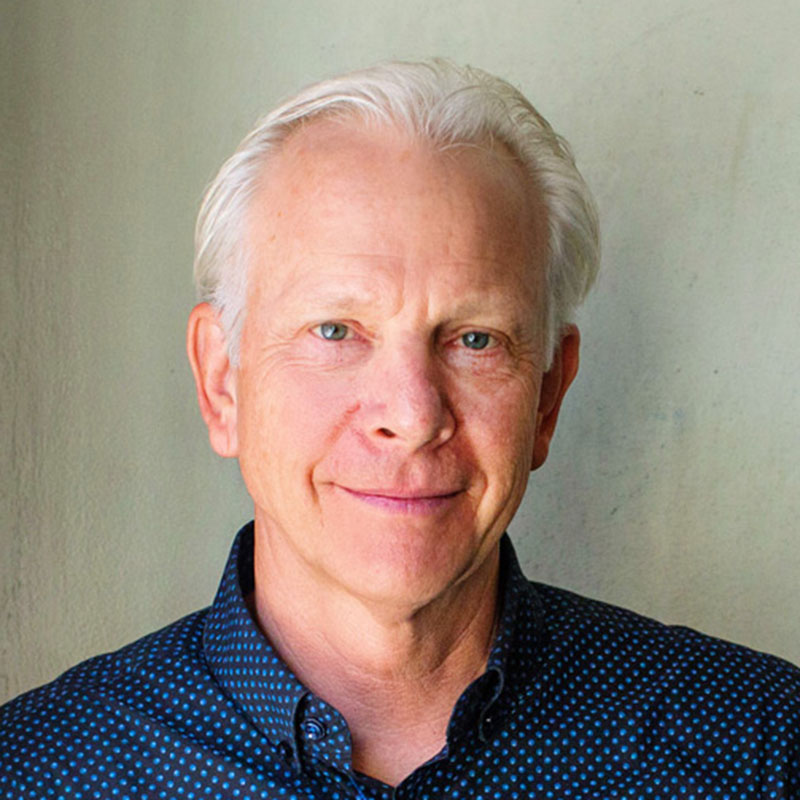 Chris Redlitz
Cofounder of The Last Mile
Growing and Strengthening Culture
"By investing in the design process of Coalfield Development's own Guiding Principles, Stand Together Foundation has supported us to create a more inclusive and dynamic organizational culture. Stand Together Foundation has patiently led us to a place of clarity we had not previously experienced as an organization."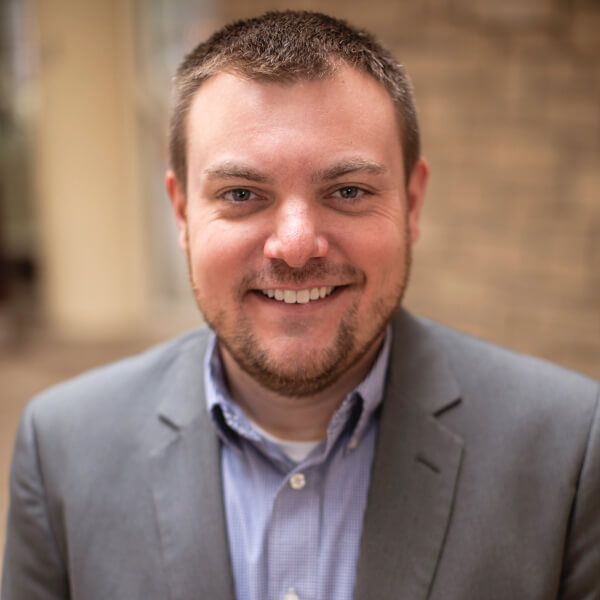 Ryan Stoner
Coalfield Development
Approach to Scale
"Our experience has been nothing short of exceptional. We have found a trusted partner, a committed coach, and a team of experts that align their talents to see us soar. We gained partners willing to roll up their sleeves to see our work be the best reflection of our vision and dreams."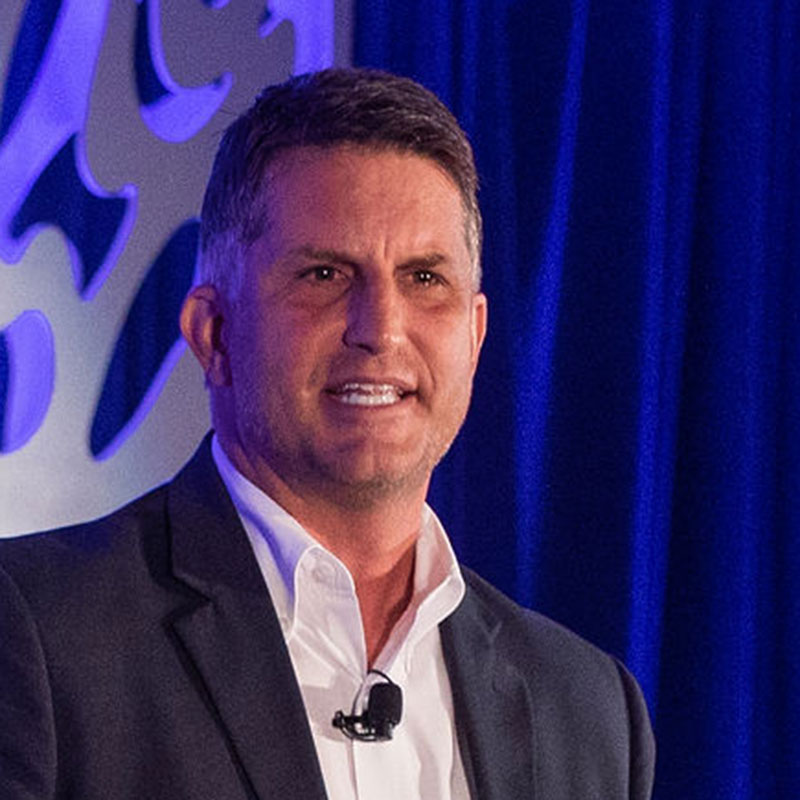 Ken Norwood
Safe Families for Children
The Catalyst
Program Roadmap
The program will help accelerate your organization's momentum, deepen impact, expand reach, and ultimately help transform more lives.

Here's what you can expect throughout the Program.
Get to know your cohort lead in a one-on-one meet and greet conversation. Your cohort lead will ensure you have a tailored experience and maximize opportunities available to you throughout the program.
Meet other nonprofit leaders in your cohort and learn more about Stand Together Foundation, program expectations and how to best prep for your Opening Summit. Together, we'll explore our vision for the Catalyst Community and complete a measurement exercise to equip you with the knowledge to make the most of your program experience.
During this webinar, you will hear from Catalysts who have completed the program before you, and how they find the most value in their partnership with Stand Together Foundation.
Meet with your cohort to dive deep into the foundational elements of Principle Based Management focusing on your Vision, Values, & Culture. Also, meet your Principle Based Management coach for the first time and learn from the results of the measurement work completed during Orientation.
A series of one-on-one coaching begins with your Principle Based Management coach to accelerate the application of your learning throughout the program.
Get equipped for principles-based recruitment and hiring built on the Virtue & Talents dimension of Principle Based Management. Also, meet your Storytelling coach to begin honing your organization's story for new audiences.
7
Storytelling Coaching Begins
Work with your storytelling coach through the end of the program to articulate your organization's story and its impact.
Improve your decision-making with economic and critical thinking tools and share your story with your cohort by Taking Your Stand.
The end of the program is
just the beginning.
Dynamic social entrepreneurs deserve a community of their own, so at the end of the six-month Catalyst Program, participants become fully integrated into the broader Catalyst Community. As a member of this selective group of high-impact nonprofit leaders, Catalysts maintain access to each other, one-on-one coaching, marketing and communications assistance, measurement and evaluation tools, and the full breadth of programs, products, and services available within the broader Stand Together community.
Benefits of the Community
Dynamic community
One of the most significant benefits of being a part of the Catalyst Community is the connection to a diverse and dynamic network of social entrepreneurs and business leaders. Opportunities for social entrepreneurs to brainstorm, collaborate, share ideas and solutions abound. Catalysts learn from each other, grow together, and regularly engage to better serve their communities.
Community-wide activations
We routinely mobilize the broader Stand Together philanthropic community, a network of more than 700 business leaders around the U.S., founded by Charles Koch, in unified responses to current events. Catalysts are able to leverage this national platform to market their organizations, amplify their reach and expose their work to new audiences.
Individualized support
Stand Together Foundation walks alongside our partners as they address challenges unique to their organizations and communities. We do this through continued Principle Based Management coaching and storytelling and marketing support.
Strategic financial investment
Stand Together Foundation makes strategic financial and human capital investments to select Catalyst organizations that have proven viability to disrupt the way society tackles interconnected drivers of poverty.